🔥🔥 COVER REVEAL 🔥🔥
Check out J.L. Beck & C. Hallman's HOT cover! Hating You is releasing on November 29th. Pre-order today!!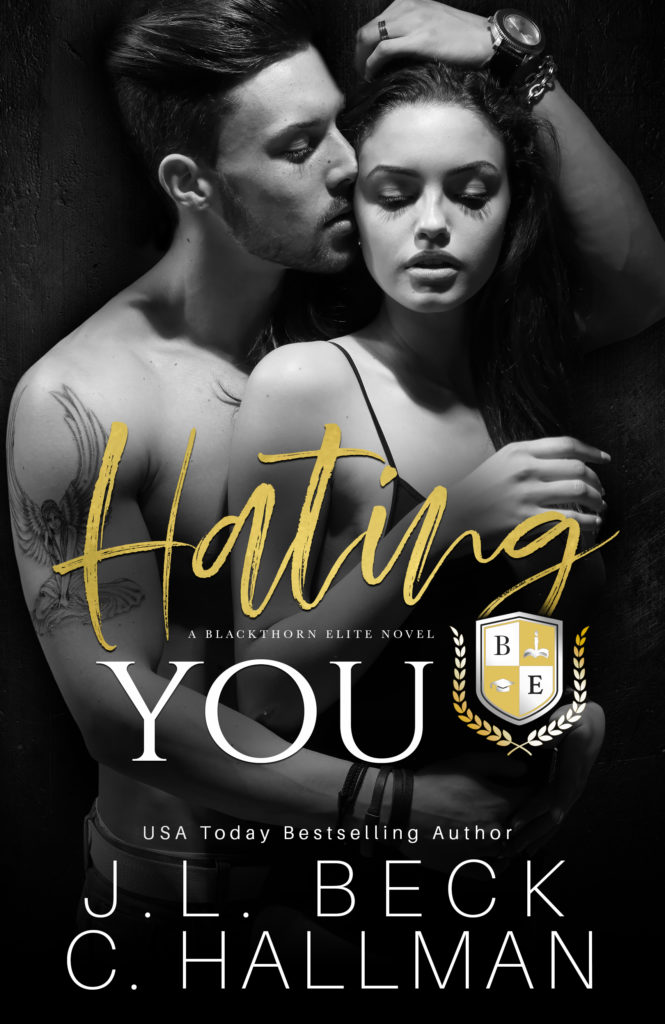 BOOK BLURB
Two years ago she ruined my family's life.
Maybe she thought it was only a little lie.
That she did the right thing, that the worst was behind her, that no one had gotten hurt.
Oh how naive the black haired beauty was.
Fate has finally brought her back to me, to Blackthorn Academy.
Once upon a time I was obsessed, consumed with the need to make her mine.
Now I just want revenge, and I'll do whatever I can to get it.
You see the beautiful, sweet, Willow doesn't realize the mistake she's made yet. She doesn't realize that she's entered the lion's den and there won't be any escaping her fate.
I'm Parker Rothschild, and I'll become her nightmare, her enemy, her bully.
By the time I'm finished with her she'll be begging me for forgiveness and pleading to confess her sins.
**This is a standalone DARK bully romance. This book contains scenes that may be triggering to some readers. This is not a YA romance novel and should be read by those only 18+ or older. **
Add to your Goodreads TBR:
https://bit.ly/2MQvOpy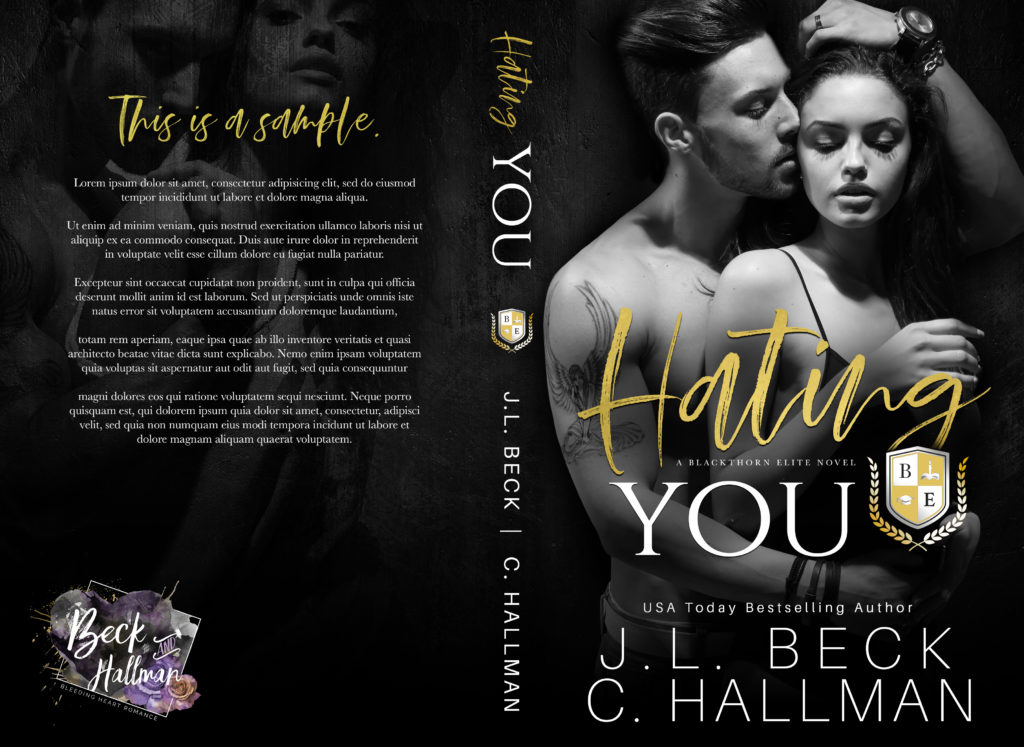 PRE-ORDER LINK
https://books2read.com/u/4AxAAp
GIVEAWAY
TO ENTER TO WIN 2X SIGNED PAPERBACKS OF HATING YOU GO HERE:
https://www.facebook.com/groups/JLBeckSmutQueens/
TEASER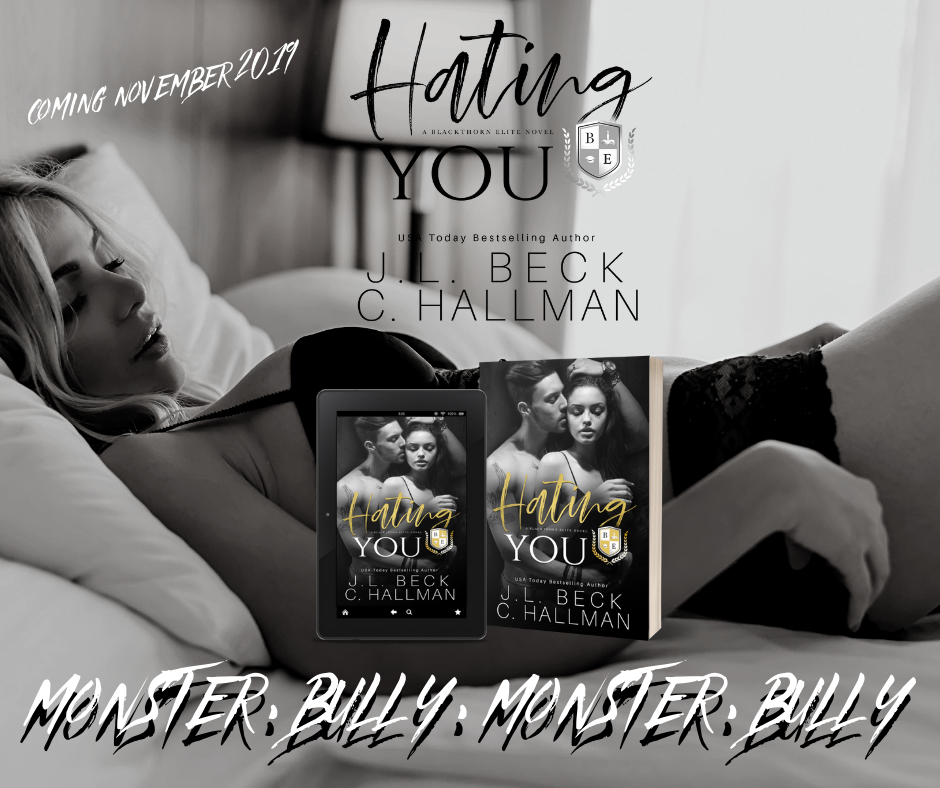 ABOUT THE AUTHORS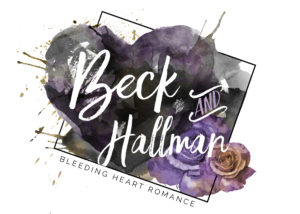 J.L. Beck & C. Hallman are an author duo who love reading, writing, and coffee. After meeting by happenstance they decided to write a book together, which later turned into many, many more. When they aren't writing or plotting their next book, they're playing mom and wife. They both share a love for dark romance, and enjoy a happily ever after as much as the next reader.
AUTHOR LINKS
J.L. BECK SOCIAL MEDIA:
Newsletter
|
Join Smut Queens
|
Facebook
|
Twitter
|
Instagram
|
Amazon
|
Bookbub
C. HALLMAN SOCIAL MEDIA:
Newsletter
|
Facebook Group
|
Facebook
|
Goodreads
|
Instagram
|
Bookbub
|
Twitter